Dining & Shopping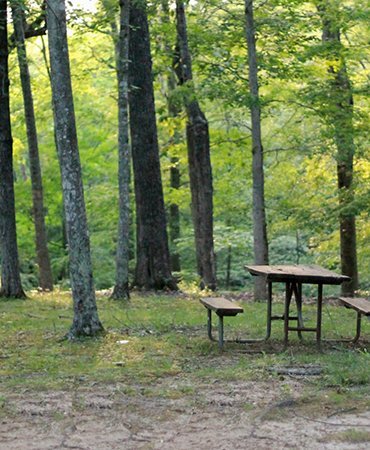 Tour, Shop, Eat, Repeat at Queen Creek Olive Mill - Arizona's only working olive farm and mill. Family owned and operated, our 100-acre farm with over 7000 olive trees is a true blossom to bottle experience. Visitors are able to learn first-hand how olives are pressed into fresh extra virgin olive oil on our educational Olive Oil 101 tour conducted daily.
Recreation
San Tan Mountain Regional Park
Consisting of over 10,000 acres, the southeast Valley park is a fine example of the lower Sonoran Desert. The park ranges in elevation from about 1,400 feet to over 2,500 feet.
Events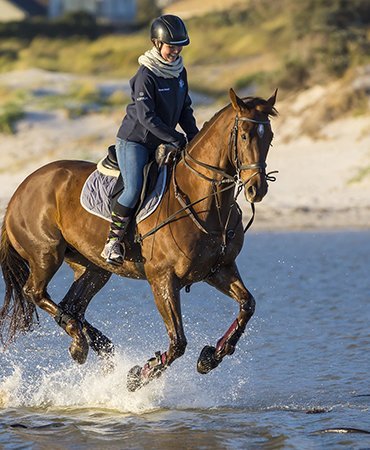 Horseshoe Park & Equestrian Centre
This majestic event facility, located in the Phoenix metropolitan area, provides ample opportunity for events of both the English and Western equestrian persuasion, as well as home shows, RV and car shows, concerts, and weddings. Horseshoe Park is home to a number of prestigious organizations including the Arizona Cutting Horse Association, Arizona Reined Cow Horse Association, Arizona Reining Horse Association, Hershberger Performance Horse Sale, and Joan Usher Barrel Horse Racing.